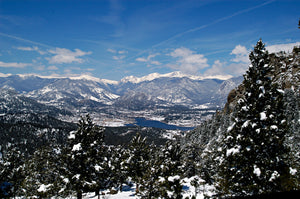 Winter in the Rockies
As you may well know, winter conditions in Estes Park often begin in October and last until June.  Recently, Brownfield's received this email:
"This is Anthony Bennett and I came across the helpful information you shared on your page at shopbrownfields.com/blogs/news, and I wanted to see if you were open to adding other useful resources to that page.
We have put together an extensive guide on winter storm safety. We included everything we could think of, including how to be ready, a preparedness checklist, and things to know about driving in winter weather. 

Winter Storm Safety Guide - milavetzlaw.com/winter-storm-safety-what-you-need-to-know/
We put a ton of work into this guide and hope it is a useful resource."
There is a lot of helpful information on their page and we appreciate them sharing it with us.
---